What happened to 3D in the cinema?
Monsters, fantasy creatures or objects that seem to fly down from the screen through the cinema: That's what 3D cinema is all about. Thanks to glasses, the viewer is right in the middle of the action. But does this really enhance the cinema experience?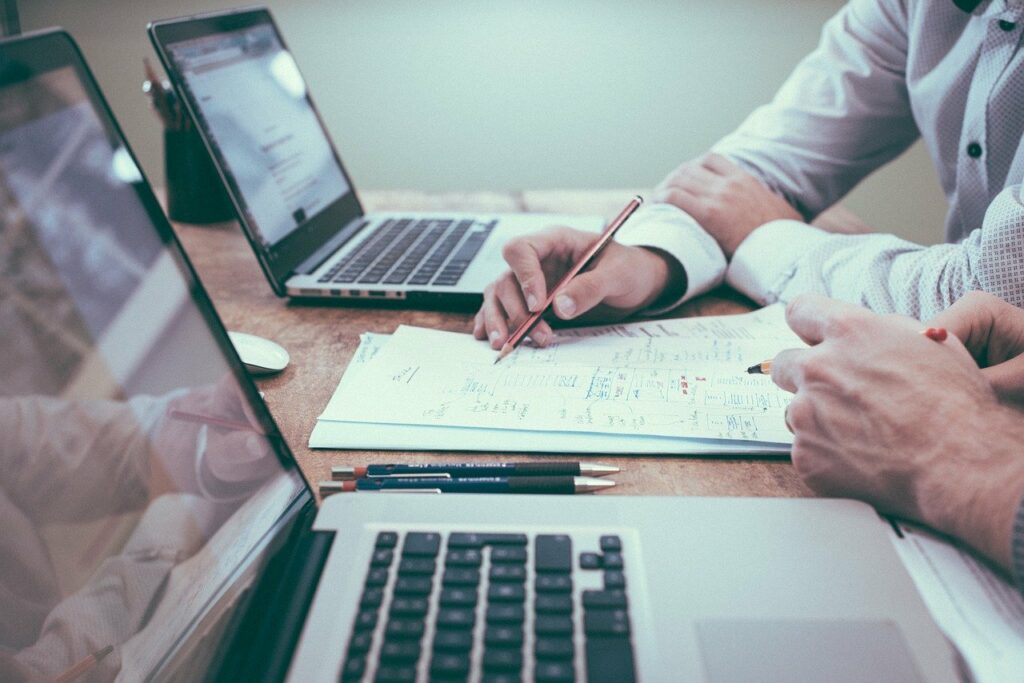 At the beginning of 3D cinema, viewers had cardboard glasses on their noses – with one red and one green viewing window. Waves of 3D productions were already flooding onto the cinema screens between 1950 and 1980. Most of them were adventure, horror and soft porn movies in the broad Cinemascope image format. However, their success with the public was – similar to the promised 3D effect – rather modest.
Much money burned
In December 2009, "Avatar" came to the cinemas: a film in which real-life filmed and computer-animated scenes are mixed together. Large parts were shot in a virtual studio with newly developed digital 3D cameras. After that, many supposed experts and interested producers prophesied that soon there would be only 3D movies.
As a result, a lot of money was invested – and burned. Some of those involved earned a golden nose in those years. Today, however, 3D cinema is hardly to be seen any more, despite individual films still being made using this technique by Martin Scorsese and Alfonso Cuaron, despite art house successes such as Wim Wenders' "Pina" and "Adieu au Langage" by Jean-Luc Godard.
Apparent breakthrough
But why was 3D not a fundamental success? What was the reason for the initial boom that seemed to emerge at the end of the noughties? At that time, the financial crisis aggravated the rampant crisis in classical cinema, which was already due to digitalization. At the same time, with the digitalization of the film image and the enormous computing power of computers, a level of technology was possible that suddenly made the utopia of a "visionary" cinema image seem realistic.
James Cameron's "Avatar" apparently meant the "Durchbuch" in 2009. However, it would be a naive idea of Hollywood to believe that it wasn't primarily about calculating something else at the time: A film that already had the highest expectations was instrumentalized to push through a technical revolution – even if it was only a sham revolution.
Aesthetically questionable profit
Two-dimensional films were hastily reworked, often with miserable results. Besides B-movies like "Clash of the Titans", there were also works by auteur filmmakers who can already look back on a great oeuvre, such as Tim Burton or Steven Spielberg – who in interviews admitted to the 2D tradition – or in Germany Werner Herzog.
In other words, directors who have more than just technical demands, but who must also be suspected of having been attracted by the idea of mastering new technical challenges. In Wenders' film about the dance theatre choreographer "Pina" by Wim Wenders, this worked out very well.
Unwanted veil
The fact that the appeal of 3D images soon faded noticeably after a brief boom has both technical and aesthetic reasons. The pop-up-book effect of a second surface lying in front of the actual canvas is a recurring feature, even with the best 3D techniques. This also applies to the "streaking", the "trailing" and milky appearance of the images when the camera moves fast.
All these little flaws are not that bad in themselves. But together they are very important. Only their indirect aesthetic effect is decisive: they tear the viewer away from that daydream-like immersion that has been one of the essential elements of cinema since its beginnings.
Concentration on the technical
Whether you like it or not: attention is suddenly drawn to technical and projection conditions; to how good the effects are and whether you "notice something". This distraction from the action, from the images, especially from the poetic experience of evidence in the moment, is the most annoying effect of 3D techniques.
If a film is shown in both versions, the majority still prefer 2D. The 3D cinema was especially attractive for a teenage audience who did not know cinema very well. The remaining cinema-goers find 3D original, once or twice interesting – but then their curiosity is exhausted. Ultimately, people want to let themselves go and lose themselves in the cinema. Nobody wants to be strained by 3D. The limits of this technology are best illustrated by the fact that 3D films have so far almost without exception been fantasy, science fiction and animation films.
Space cinema wins
Despite all the 3D scepticism, there are also films that win through this technique: "Gravity" by Alfonso Cuaron makes space as plastic and real as you have never seen it before. And in "Hugo Cabret" Martin Scorsese creates something like his philosophy of history of cinema. A history of mechnaik and technology that creates the aura of technical reproducibility.
But only when a love melodrama with two people or a typical French auteur film, in which a dozen people do nothing but hold intelligent conversations in beautiful surroundings while looking good, is convincing in 3D, will the new technology be able to replace cinema as we know it. But does anybody want that?